At the beginning of the 21st century, the European labour market is currently in transition and Europe's societies face a number of social and employment challenges. For instance, the impact of demographic change is becoming more apparent, migrants and refugees need to be more efficiently and effectively integrated into European labour markets;  labour markets are becoming more international; work is becoming more mobile, flexible and volatile; and society is changing into an information and knowledge-based society.  Moreover, there will be a wide reaching impact of future jobs or so called "labour 4.0".
The most recent political developments across Europe clearly suggest that national and isolated approaches will not be sufficient to cope with the challenges of the refugee crisis, demographic change and digitisation/future jobs. In this decisive phase of the development of labour markets in the European Union the Academia+ project provides an opportunity to develop research-based Study and Training Exchange Programmes for qualifying career counsellors and guidance practitioners that reflect a transnational, European perspective and meet the target groups' needs.
In a European context of mobility in training and employment, guidance practitioners must ensure that everyone has the means for lifelong guidance. Such a challenge requires knowledge of the education, training and guidance systems of European countries in their socio-economic context. In order to reinforce the European dimension in guidance schemes, the Academia+ project  provide training for guidance professionals in European partner countries. Academia+ also further the development of the European dimension in guidance activities.
The importance of a European dimension to guidance, as well as the learning opportunities which exist between European countries, is often not understood to be as important as it is. However, in an interconnected world, this is having a detrimental effect on the quality of guidance provided.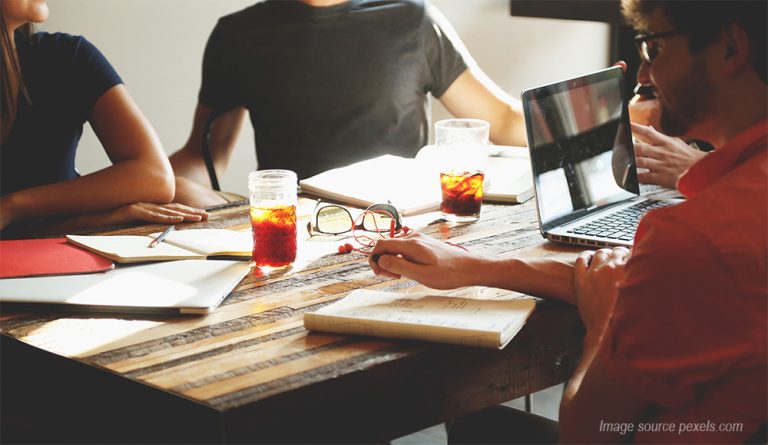 Academia+ builds upon the Academia Network not only with the counsellors who went on placement to partner countries but above all with an impressive number of foreign counsellors who, in increasing numbers, visited other countries. Guidance practitioners and employment services play a key role in addressing the challenges of Europe's labour markets and societies. They do not only address the needs of the unemployed, but they also deliver services in skills assessment, profiling, training delivery, individual career guidance and client counselling, matching people to job profiles, and offering services to employers, as well as catering for the challenges of those furthest away from the labour market.
For coping with nowadays challenges of Europe's labour markets and societies, a high qualification as well as state-of-the-art information on effective concepts and approaches is essential. Due to the transnational nature of challenges, transnational training programmes, placements and work visits as well as the networking of practitioners on a European wide level is becoming increasingly important. In this way, guidance practitioners have the chance to learn more about current approaches to tackle current challenges. They also have the chance to learn from other countries' approaches and experiences, both in theory and in practice.